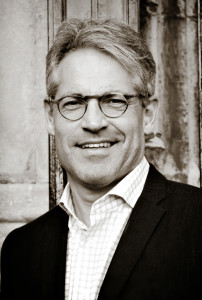 The Eric Metaxas Show 3-5pm
I am talking about everything. Or almost everything. And I am interviewing tons of interesting people from all walks of life. Please tune in this Monday if you can. My program is airing on WBHY 840 AM and 103.5 FM in Mobile, 103.3 FM in Spanish Fort/Daphne and at 106.5 FM in Fairhope. 3:05 to 5:00 PM daily.

Finally, may I ask for your prayers? Because even though it might be called the Eric Metaxas Show, I know it's not about me... If you know what I mean. Bless you!
---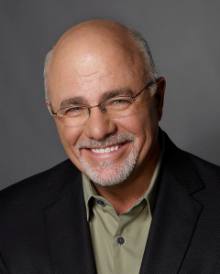 "THE DAVE RAMSEY SHOW" COMES TO MOBILE
NASHVILLE, Tenn. — "The Dave Ramsey Show" has joined the line-up on WBHY 840 AM, weekdays from 1p.m. to 3p.m. CST. Hosted by best-selling author, Dave Ramsey, the live radio talk show focuses on life, love and relationships and how they happen to revolve around money. The show has been aggressively syndicated for six years and can be heard on more than 300 radio stations nationwide with nearly three million listeners weekly.

Listeners from across the country call in daily to ask Ramsey about: how to stop fighting with their spouse, teach their kids about money, save for retirement, kick a gambling habit, get out of debt and other life issues they are struggling with. Popular segments include "plasectomies" and "Debt Free Day" – where listeners call in to tell Ramsey how much debt they have paid off and that they are now DEBT FREE!

To ask Ramsey a question, call in during the show at 1-888-825-5225

WBHY 840 AM and FM translators
WBHY-AM 840 has added a new FM translator and increasing the power on its existing FM translators.

What's a translator? I'm glad you asked!

Translators capture the signals coming from the original station and rebroadcasts those signals on another frequency, typically in an area where the original signals are weak.

All FM translators operate 24 hours a day 7 days a week with Christian programs and talk shows.

The programs you can hear on WBHY-AM 840 include:

• Chuck Swindoll,
• Tony Evans
• David Jeremiah
• Charles Stanley
• Eric Metaxas
• Dave Ramsey
• news from WKRG-TV
• John MacArthur

The FM translators for WBHY-AM 840 are:

• 103.3 FM - Spanish Fort (new)

• 103.5 FM - Mobile*


*Power has recently been doubled