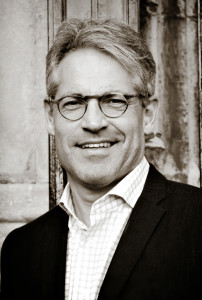 The Eric Metaxas Show 4:05pm
I am talking about everything. Or almost everything. And I am interviewing tons of interesting people from all walks of life. Please tune in this Monday if you can. My program is airing on WBHY 840 AM and 103.5 FM in Mobile, 103.3 FM in Spanish Fort/Daphne. 4:05 to 5:00 PM daily.

Finally, may I ask for your prayers? Because even though it might be called the Eric Metaxas Show, I know it's not about me... If you know what I mean. Bless you!
---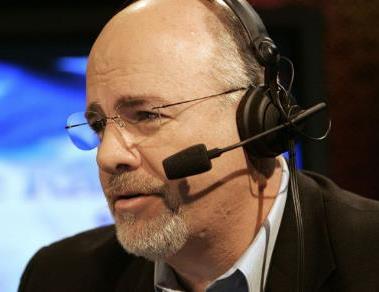 "THE DAVE RAMSEY SHOW"
1:00 PM Weekdays on
WBHY Mobile
At the age of 26, Dave Ramsey was bringing home a quarter of a million dollars a year and had a $4 million real estate portfolio. Two years later he lost everything.
Today Ramsey, 58, is one of America's most trusted sources for financial advice. His syndicated radio program, "The Dave Ramsey Show," is the among the top talk radio shows in the United States, and is heard by 13 million listeners each week on more than 600 radio stations, according to Ramsey's website.
As an evangelical Christian, Ramsey uses biblically based principles to teach his followers how to improve their financial conditions. For example, he often advises others to avoid debt because Proverbs 22:7 states, "The rich rule over the poor, and the borrower is slave to the lender."
WBHY 840 AM and FM translators
WBHY-AM 840 has added a new FM translator and increasing the power on its existing FM translators.

What's a translator? I'm glad you asked!

Translators capture the signals coming from the original station and rebroadcasts those signals on another frequency, typically in an area where the original signals are weak.

All FM translators operate 24 hours a day 7 days a week with Christian programs and talk shows.

The programs you can hear on WBHY-AM 840 include:

• Chuck Swindoll,
• Tony Evans
• David Jeremiah
• Charles Stanley
• Eric Metaxas
• Dave Ramsey
• news from WKRG-TV
• John MacArthur

The FM translators for WBHY-AM 840 are:

• 103.3 FM - Spanish Fort (new)

• 103.5 FM - Mobile*


*Power has recently been doubled